SLEEP AURA
blend of plants, minerals, and vitamins

all natural | non-gmo
Powerful adaptogen for reducing stress & anxiety and improving memory, cognitive function, & reaction time.
Ancient medicinal herb with therapeutic effects on sleep, anxiety, and immune system.
Perennial herb providing anti-stress effects and alleviation of anxiety.
Medicinal plant commonly taken for anxiety, trouble sleeping, and emotional well being.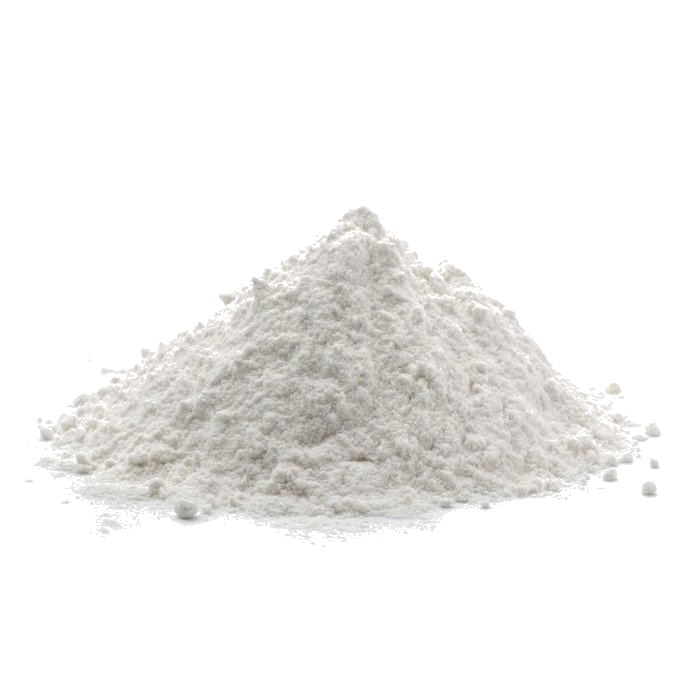 An essential amino acid that helps control your mood and sleep.
Gentle herbal remedy for reducing anxiety, calming the mind and soothing the spirit.
A Chinese berry known for improving depression, anxiety, and sleep.
Medicinal herb used since ancient Greece & Rome for its calming effects, relaxation, and improved sleep.
Amino acid found in tea leaves known for helping relax without drowsiness. Increases focus paired with caffeine.
Flowering plant used as a medicinal herb used as an antidepressant and sleep aid.
A hormone that regulates sleep-wake cycles, helps reduce time to fall asleep and helps stay asleep.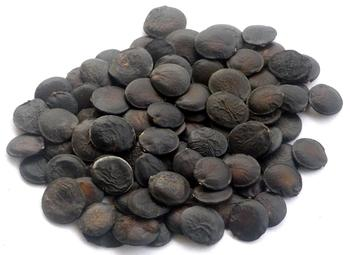 Derived from the seeds of an African plant, 5-HTP increases serotonin helping improve mood.