F*ck
Stress.
Anxiety.
Worries.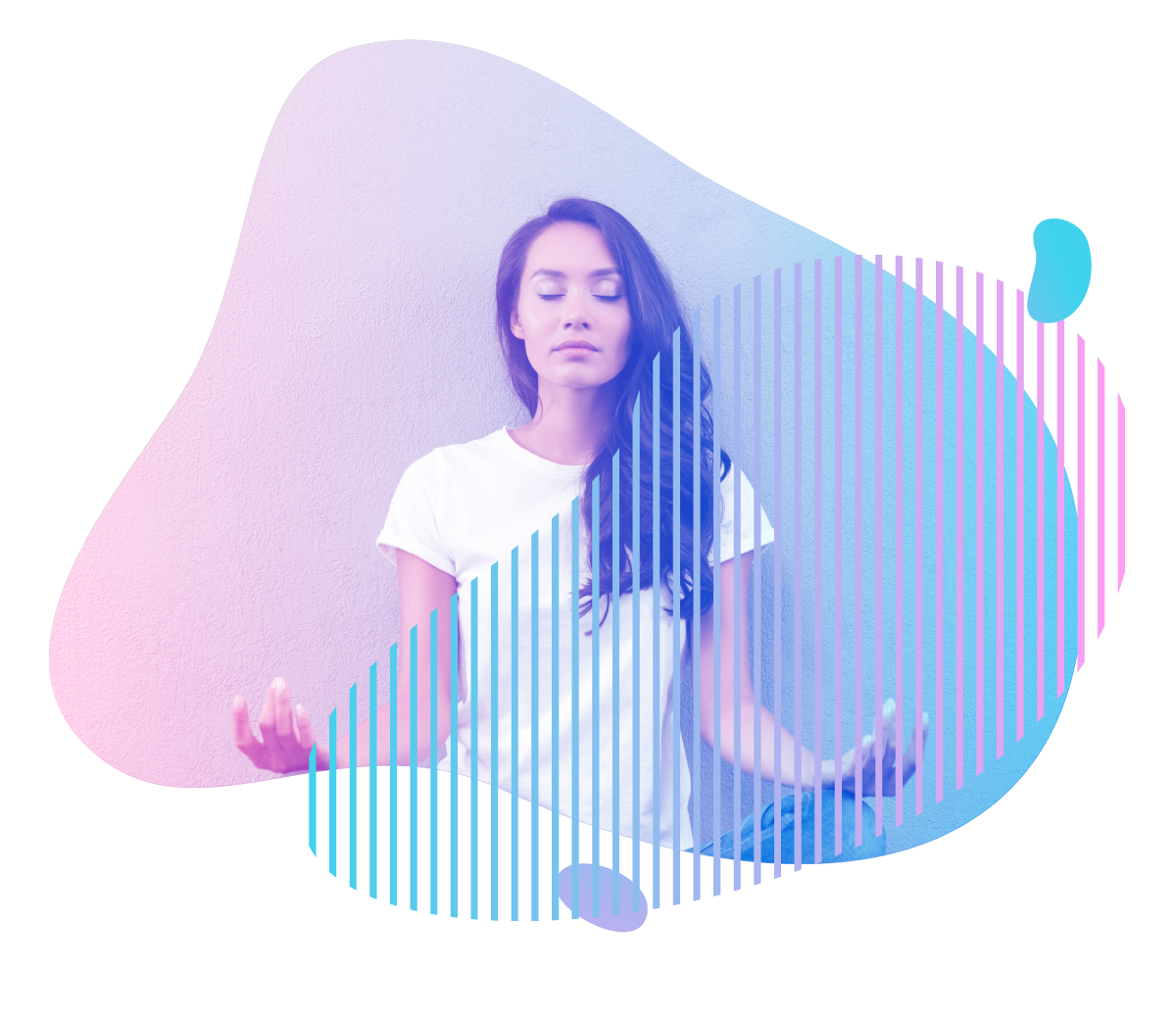 It's a noisy world and a complex time to be alive. Our goal is to keep your mind both healthy and radiant so that you can enjoy your life to the fullest potential.

Easy monthly plans.
Save 10% + free shipping
Receive a new 30 day supply every month and cancel any time. It's simple.
There is no related products to display.